Whether you're looking for inspirations and ideas to decorate or furnish your new home or simply looking for the best interior designs in this city, we have gathered a list of top furniture loved by our celebrity clientele.
Many celebrities enjoy the creativity and artistic expression involved with filling their beautiful homes with hand-picked furniture. For many stars, acquiring pieces by famous designers is desirable, but they also want furniture that is comfortable and functional – just like everyone else!
The Column Chest
Gabriel Tan, 2017
Ariake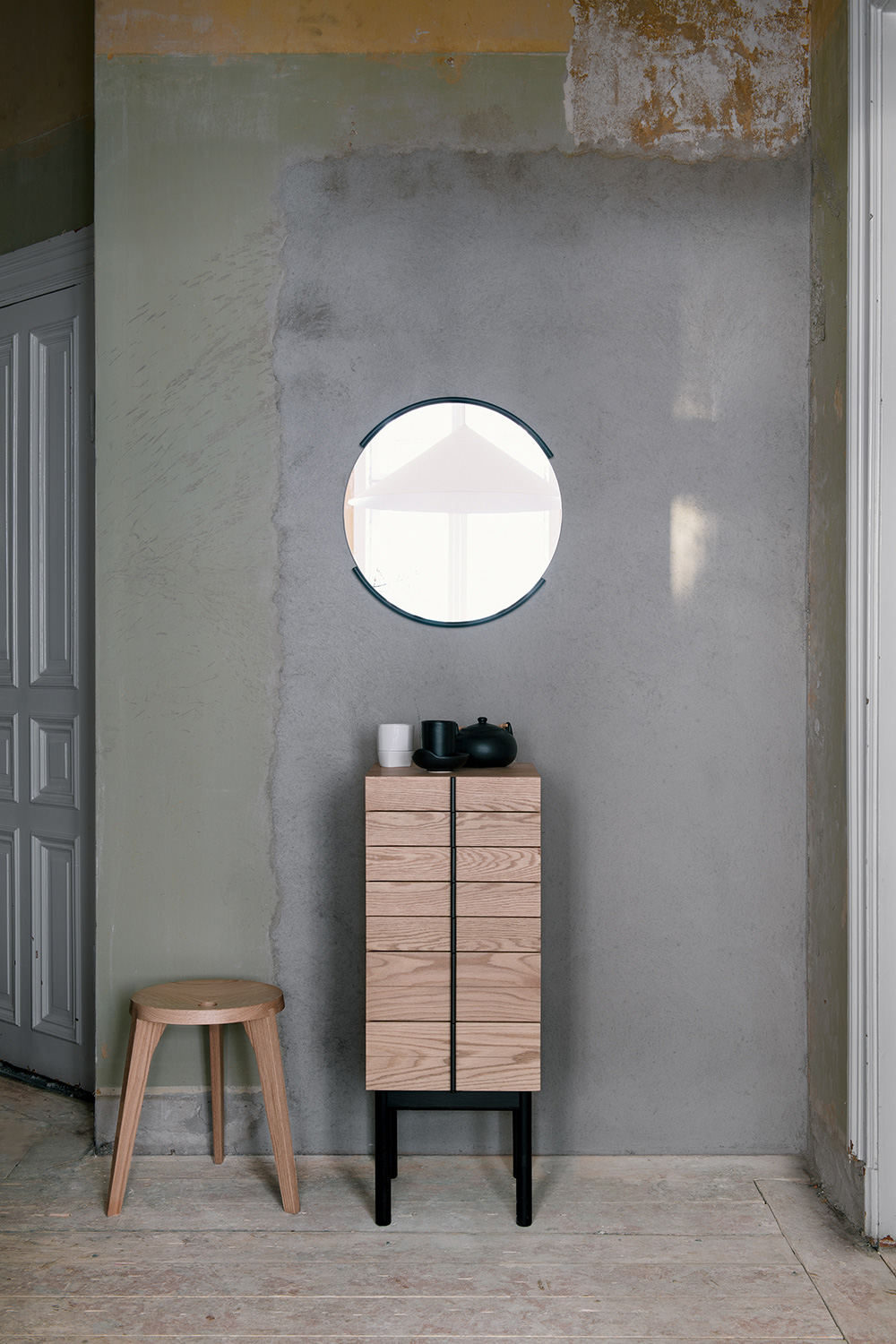 It's not easy to find a well fitting storage when renovating your existing home or building a custom home. This final decorative touch will pull the whole project together and imbue it with a flair that reflects your personality.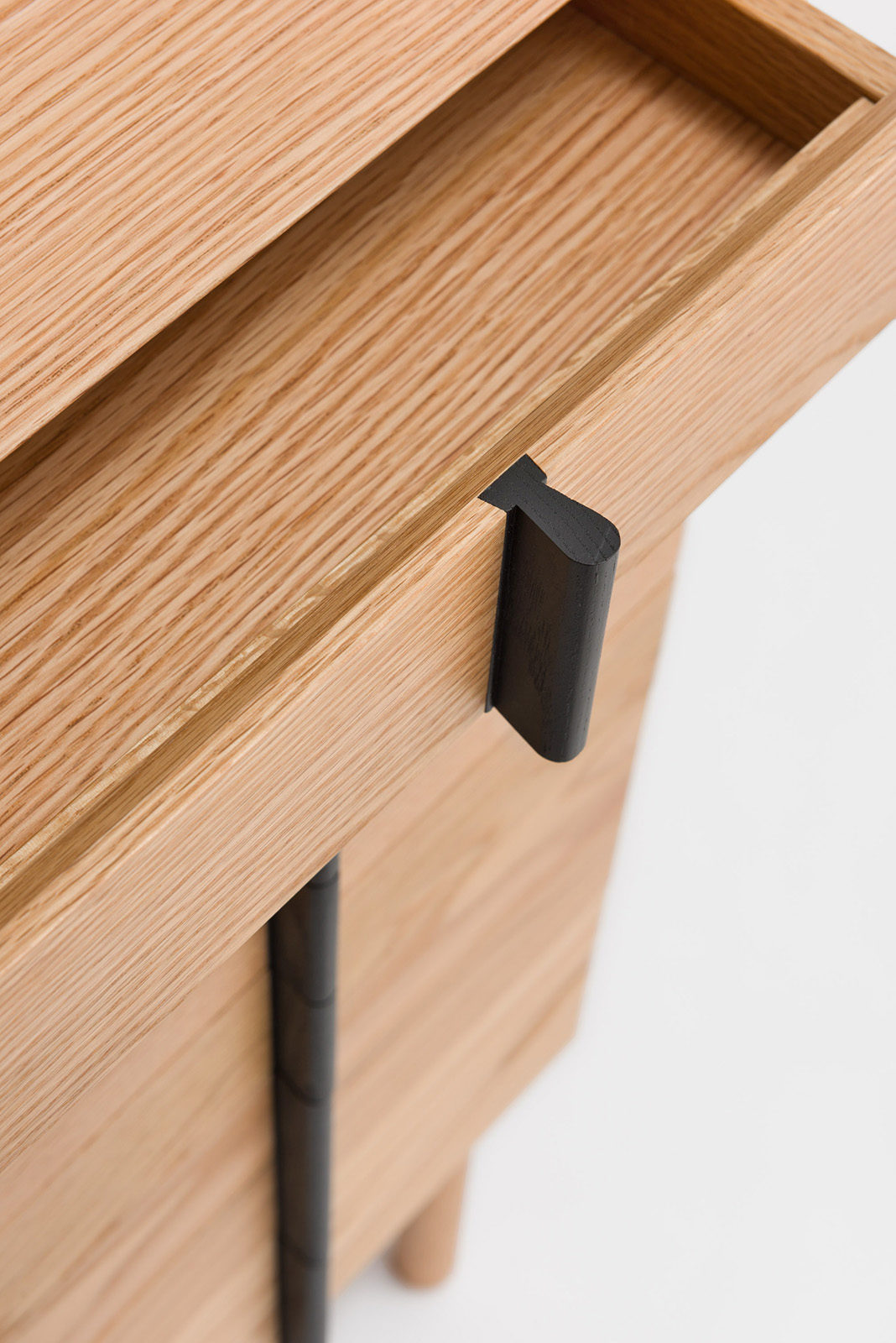 With the defining character of the drawer's handle, of which is attached via a dovetail joint, this is a unique piece of work with high recognizability. The handles align vertically when all drawers are closed and form a single vertical column. Smaller drawers are perfect for storing jewellery, watches or other precious belongings, while the drawers at the bottom are meant for larger items. The chest is lifted substantially off the ground for comfortable use.
We don't realise it, but light is perhaps one of the most important elements in interior design.  Lighting plays with our perceptions, creates unique sensations and experiences and can completely change a design.
Heracleum II
Bertjan Pot, powered through Electrosandwich® by Marcel Wanders, 2010
Moooi
When designing a space, it is essential to define the experience that we want to create. This airy LED lamp is inspired by the flowering plant of the same name that can grow as high as 5 metres. The white leaves in the Heracleum II Suspended ramify from one branch creating a very technical, natural structure thanks to Electrosandwich by Marcel Wanders studio. Decoratively and elegantly the Heracleum Suspension Lamp presents itself, suitable as dimmable chandelier for stylish and modern living rooms, dining rooms, bedrooms or lobbies.
Tolomeo Lamp
Michele De Lucchi & Giancarlo Fassino, 1987
Artemide
It's a lamp whose name you might not know by heart, but you most likely have seen it.
Apple – Designed by Apple in California.2016. YouTube, uploaded by Apple, 14 Dec. 2016, www.youtube.com/watch?v=CEW4D_CERkE
Skyfall - James Bond 007.Directed by Sam Mendes, performances by Daniel Craig, Judi Dench, Javier Bardem, Ralph Fiennesd. Sony Pictures Releasing, 2012.
House, M.D. Created by David Shore, Fox Broadcasting Company, 2004-2012.
American Psycho.Directed by Mary Harron, performances by Christian Bale, Justin Theroux, Josh Lucas. Lionsgate Film & Columbia Pictures, 2000.
In 1987, Michele De Lucchi designed the Tolomeoseries with Giancarlo Fassino and, almost 30 years later, it remains a classic, sought after design that graces many homes and offices.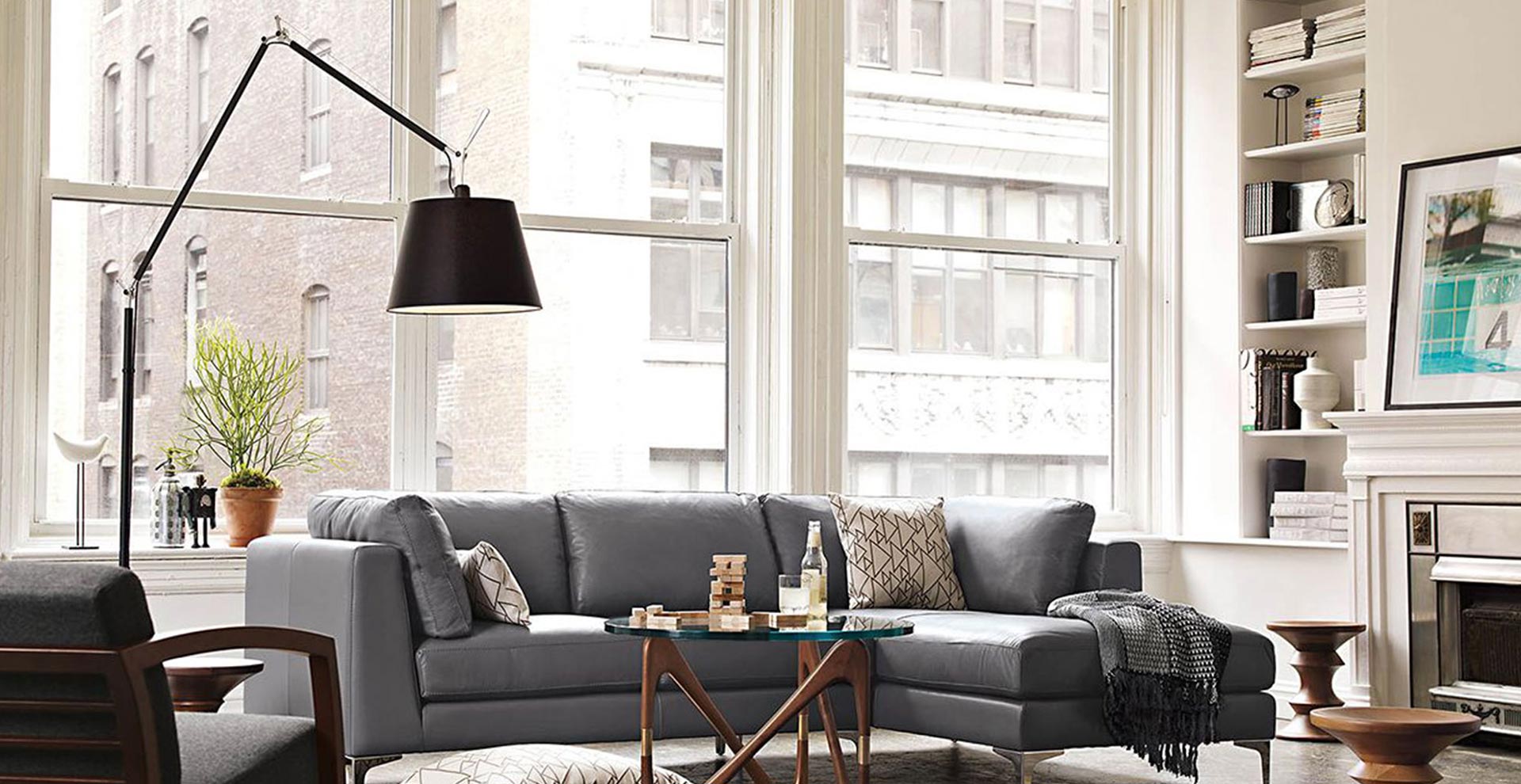 With a study in balance and movement, the Tolomeo table lamp is designed for a fully adjustable direction of light, and was honoured with the Compasso d'Oro Award in 1989, earning worldwide recognition for its perfect marriage of design and engineering.